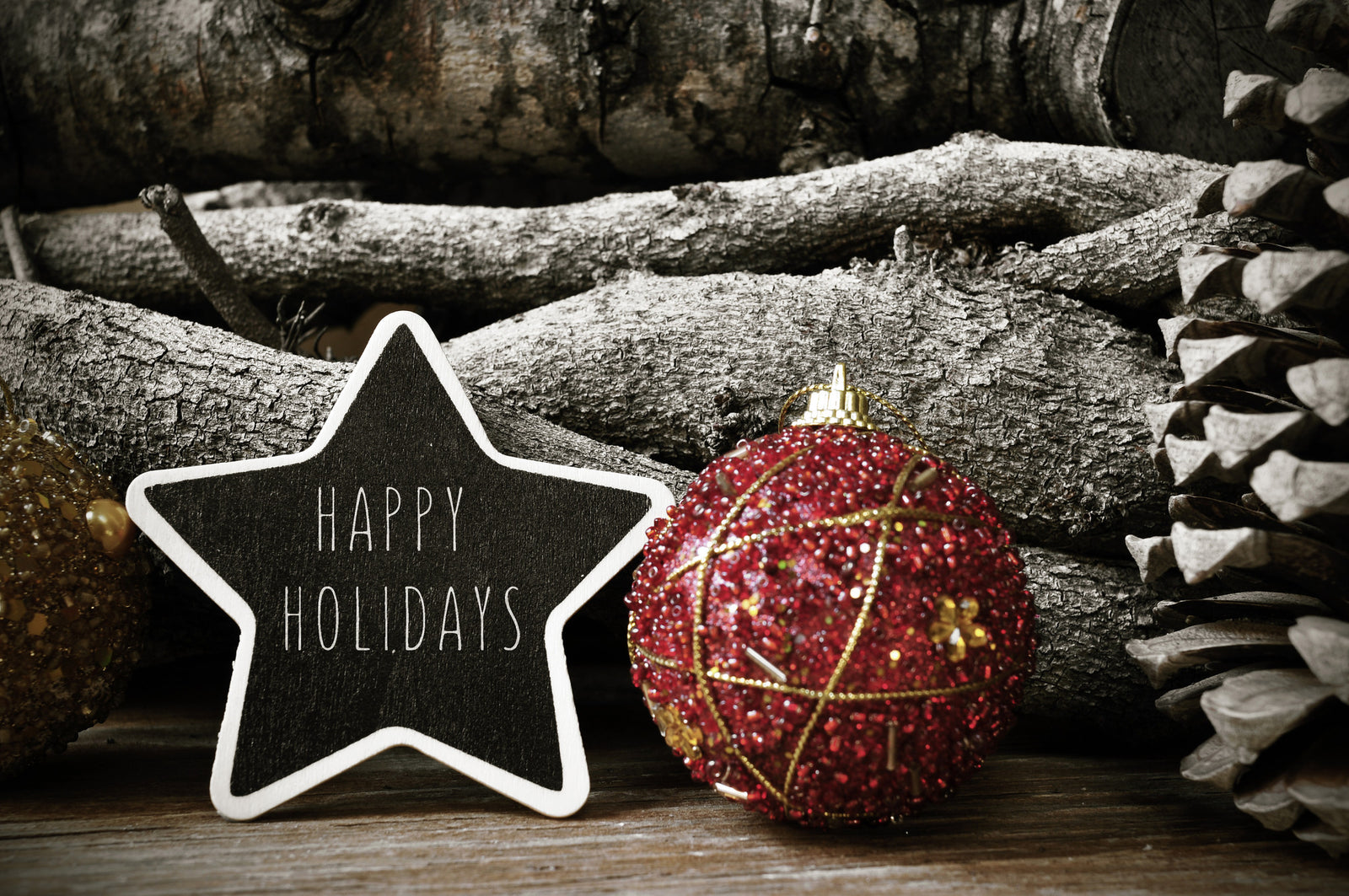 The following is a description of what an 'old fashioned' Christmas was like circa 1921, the year of my birth…
'TIS CHRISTMAS DAY!  PEACE ON EARTH!  GOOD WILL TO ALL!
And this is truly how Christmas day was revered and enjoyed by Canadians as a nation from coast to coast.  It is unlike any other day!  It is a legacy beyond belief!  It is magic!  It is an unbelievable force that captures and captivates us as Canadians and highlights the "family" quality of our lives as a nation in an unbelievably powerful manner! 
Christmas day begins with early morning "risings" by the children as the adults lovingly view the happiness that Santa has brought overnight.  All day there is the laughter of children – the smiles of adults as they traditionally open gifts while anticipating the turkey dinner yet to come.
The fireplace is the scene of activity indoors, while sleigh bells beckon us outside to join the community boys/girls.  Christmas music is the order of the day whether it be Bing Crosby singing "Silent Night" or "White Christmas" – two of my all-time favourites.  The dinner ends with the tired adults settling back into their comfortable chairs sharing their favourite beverages amidst the clamouring of over-tired children and dreaming of next Christmas; another in the series of Canadian nation builders.
How fortunate we are as Canadians, and how fortunate we are to live in the greatest country in the world! Bless the VRCI '95! 
MERRY CHRISTMAS TO ALL!
Gordon