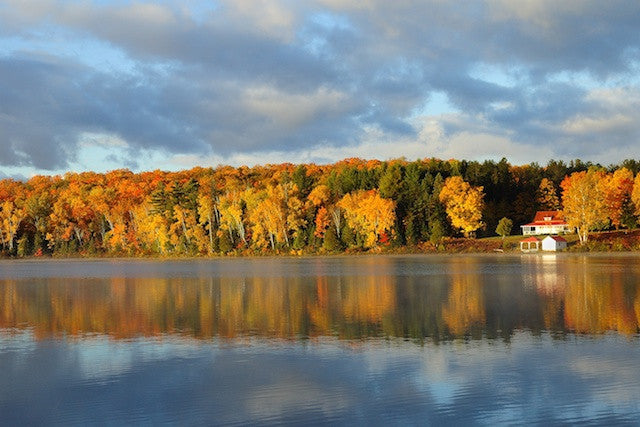 Cartonism #1: "we live in the greatest country in the world!" 
Thanksgiving weekend, which is one of my favourite weekends of the year, is coming up shortly. 
I love those two simple words...Thanksgiving and Canada!  In my view they bespeak each other!   I'm so thankful for all of it -  the beauty of our country – the accomplishments of Canadians – the scenery – our rise in world status – the admiration from so many global nations!  Yes, all that and much more!
With all that gratitude in mind, I give you my first Cartonism which sets out my passion and love for Canada!  I cannot say it often enough  "we live in the greatest country in the world!" 
Please accept this as an invitation to join me and others in positive praise of our great country.
Use your own anachronism and speak your own positive thoughts about Canada.  I cannot tell you how happy this will make the old codger feel.
My granddaughter set up a Facebook page where you can share your positive thoughts with us easily. I might be 95, but I still know what facebook is!
HAPPINESS IS...CANADA™
Gordon Carton