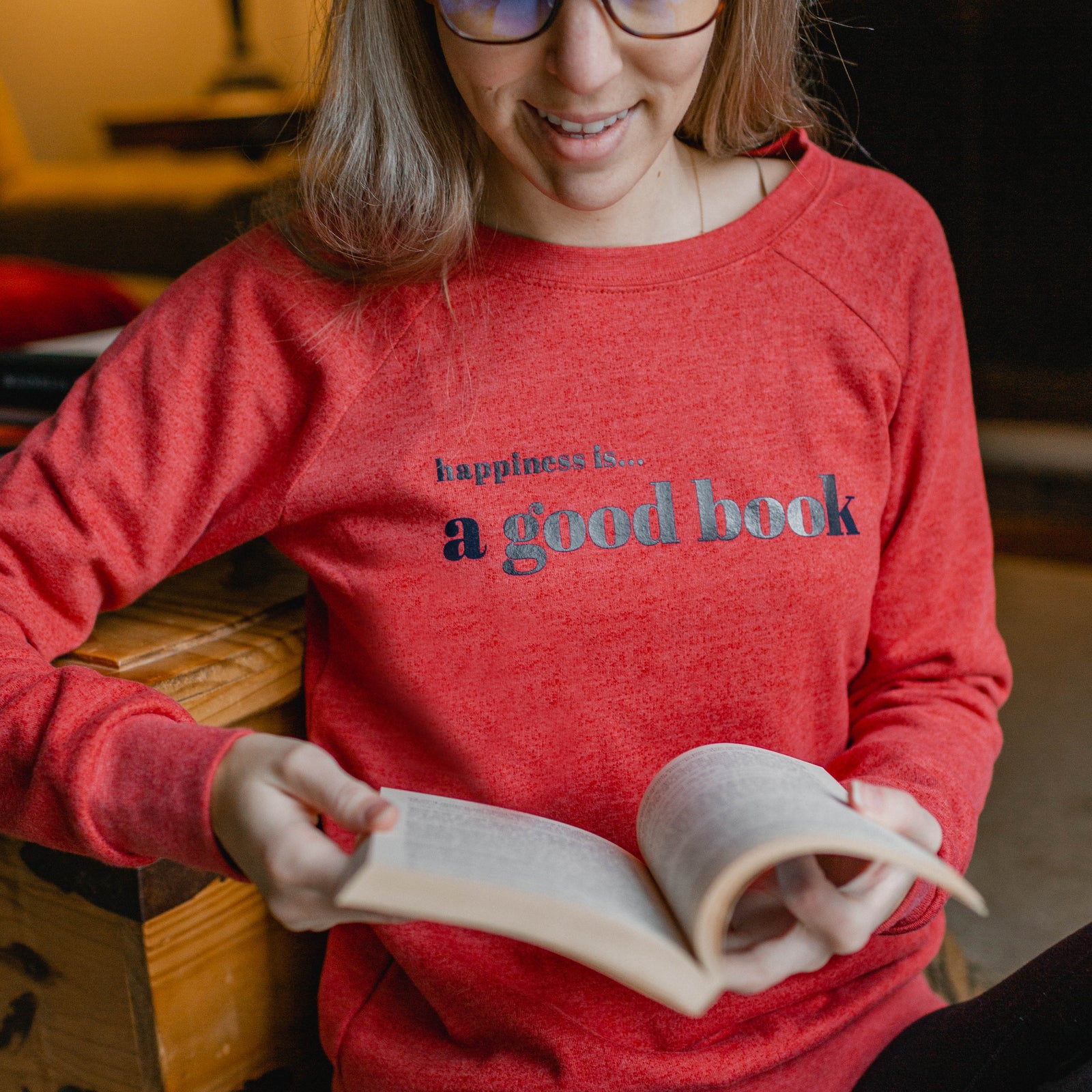 Curling up with a good book over the holidays and escaping into a different world is a welcome pleasure. Enter Better Luck Next Time, written by best-selling Canadian author Kate Hilton.
I first met Kate many moons ago and enjoy catching up with her from time to time and reading her books. She gave me an early copy to read this summer, and I thoroughly enjoyed it. 
It's a family dramedy that serves as a hopeful reminder that lives can indeed pivot in challenges and find happiness—perfect timing during Covid.
I thought we should introduce you all to this great gift or book club choice that also may end up being a future TV show! Better Luck Next Time is available at local and national bookstores and officially launches this Tuesday.
Kate's Perspective
This book is a particular favourite of mine. I had such a good time writing it, and it feels very cinematic in my mind, so I was really delighted when it was optioned for TV. I love the range of different characters, many of whom are struggling with a huge life changes; thinking about how each one of them might handle disappointment and start to rebuild was a challenge for me as a writer, and also a real pleasure. I wanted the book to be hopeful. I wanted readers to come along on this one-year journey (the book unfolds over 12 months) and watch the characters rise to the occasion in their own distinct ways. 

Better Luck Next Time Excerpt
A laugh-out-loud generational family comedy for those of us who have survived siblings, children, parents, and marriage.
It isn't easy being related to a feminist icon, especially when she's celebrating the greatest moment of her storied career.
Just ask the daughters of Lydia Hennessey, who could have it all if only they'd stop self-destructing. Mariana, the eldest, is on the verge of throwing away a distinguished reputation in journalism, along with her marriage. Nina, the middle daughter, has returned from a medical mission overseas as a changed woman but won't discuss it with anyone. And Beata, the youngest, has a hostile teenaged son who just discovered the existence of a father who didn't know about him either. Meanwhile, their cousin Zoe is making divorce look like a death-match, while her brother Zack is grappling with the fallout from his popular television dramedy, based far too closely on Lydia herself.
It might be easier to find their paths if they could step out of Lydia's shadow—but the biggest women's march in history is underway, and Lydia and her family are at the centre of it.
Over the course of an eventful year, the Hennessey children contend with the big struggles of midlife: aging parents, raging teens, crumbling marriages and bodies, new loves and the choice between playing it safe or taking life-altering risks. And as they inch toward a new definition of happiness, they might even persuade their parents—and themselves—that they're all grown up.
Who is Kate Hilton?
Kate Hilton is the bestselling author of THE HOLE IN THE MIDDLE and JUST LIKE FAMILY. Her forthcoming novel, BETTER LUCK NEXT TIME, will be published in 2020.
Before settling on fiction writing, Kate pursued careers in law, university administration, publishing, and major gift fundraising. While she rarely uses her law degree these days, she's delighted that her English degree has turned out to be so useful.
Kate's non-fiction writing has appeared in The National Post, Canadian Living, and The Huffington Post, on topics ranging from working motherhood to creativity to reinvention. She is also an experienced media contributor. She has appeared on Breakfast Television, CBC Early Edition, Global Morning, CTV Morning, and other local and regional shows.
Kate lives in a blended family – including a husband, two sons, a stepdaughter, and a rescue dog – in Toronto.